jackalzheimer
|
One Man Band Punk Rock
---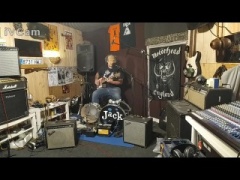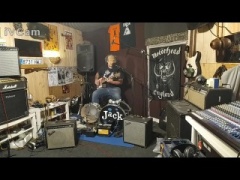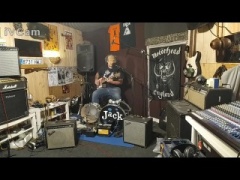 Palma, Mallorca

Spain
More About jackalzheimer
---
Jack Alzheimer is a Punk Rock one man band influenced by many different bands and styles. From old 50s & 60s Rock & Roll to Hardcore Punk classics and some garage rock stuff.

Jack loves Elvis, Ricky Nelson, Ramones, New Bomb Turks, Canned Heat, Discharge, Black Flag and many others.

Jack is an old man from Mallorca island in the mediterranean sea.
Fun Stuff about the Artist
---
My Instrument
I play drums, guitar and vocals at the same time. Any of those guys have a name., Man, i don´t remember my last meal!
Rocker Pins
---
Standing Ovation Pin
2 Awards
"Bravo, Bravo!"
Last Awarded:
Love Song Pin
1 Award
"You made my heart sing."
Last Awarded:
Rock God Pin
1 Award
"I bow to your Godliness."
Last Awarded:
Stay-at-Home Jammer
1 Award
"On my couch, saving the world."
Last Awarded: