Rogue8588
|
spreading joy through music.. join me
---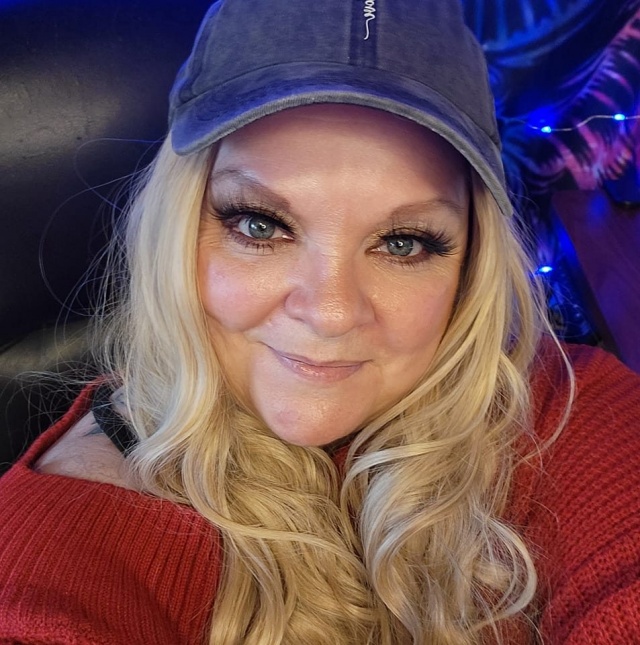 Cold Brook, New York

United States of America
More About Rogue8588
---
RETIRED.. (2020) People's Choice Sammy Award Nominee (Syr. NY), Cathie Timian is a seasoned musician/vocalist and must hear performer! The timbre and tone of her voice is unique to the Blues, but she also performs Rock, Jazz, Rockabilly, Pop and more! She makes you feel every word she sings! Her distinct voice and musical style will charm the hearts of all.

Based out of Utica, New York, Cathie travels the Mohawk Valley Region of New York with her bands and has been known to sing with other bands when asked. She has a duo, trio, & a full band that plays a wide variety of music from blues and jazz to easy listening, folk, and Americana! Cathie's vocals are described as sultry, bluesy and smoky. She is a vocalist first and foremost!

During the pandemic, Cathie has taught herself to play Baritone Ukelele, Tenor Guitar, & Guitar. She's a fairly new "strummer" and is still learning, but can accompany herself and do ok! Learning to play an instrument at the age of 58 is hard!
Fun Stuff about the Artist
---
Life on the Street
I have never gone busking but I would love to do it sometime, I think it would be fun!
Embarrassing Moment
umm.. forgetting my lyrics .. even when they are right in front of me!! :O
My Instrument
Baritone Ukelele - Oscar Schmidt
Semi-Hollow Telecaster - Fender
Acoustic Guitar - Taylor GS Mini
Rocker Pins
---
Standing Ovation Pin
20 Awards
"Bravo, Bravo!"
Last Awarded:
Love Song Pin
4 Awards
"You made my heart sing."
Last Awarded:
DJ Pin
2 Awards
"Thanks for playing my song."
Last Awarded:
Rock God Pin
2 Awards
"I bow to your Godliness."
Last Awarded:
Stay-at-Home Jammer
1 Award
"On my couch, saving the world."
Last Awarded: