Joe Deliwa
|
Classic Rock Singer
---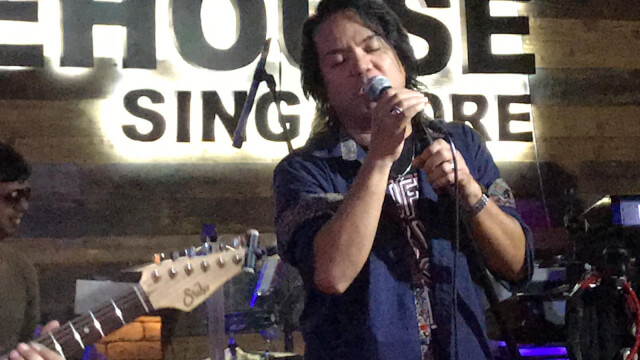 Singapore

Singapore
StreetJelly Stats
Member since:
Last show:
Fan favorites:
More About Joe Deliwa
---
I'm a Classic Rock, Heavy Metal and Pop Rock cover singer since my band days. I grew up listening to Beatles songs then eventually joined a band that plays music from Black Sabbath, Judas Priest, Led Zeppelin, Dio, Whitesnake, Guns 'n Roses and a lot more. I would love to share these songs to every would be viewer of mine who loves classic rock music. It's an honor for me to perform for all of you. GOD bless everybody!
Fun Stuff about the Artist
---
My Instrument
'just singing.
Scheduled Performances
---
Catch this artist perform at the listed times
Click on the
icon to add to your Outlook or *.ics compatible calendar.