Frank Hart
|
Peter Pan Lives
---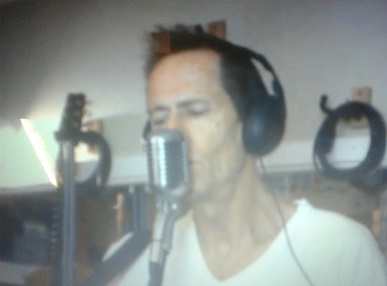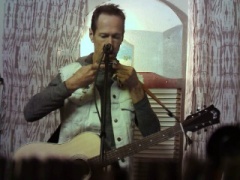 Phoenix Arizona

United States of America
More About Frank Hart
---
The Last Paperboy, Frank Hart can be reached on fb. but if you wanna know who he is and what he's about, you gotta watch his live shows.
Fun Stuff about the Artist
---
Life on the Street
Since we're being honest here. I was going to a clinic as part of my release agreement..lol
One of the leaders told me he was trying to build a mens group that involved music.
So I brought my guitar and harmonica and played outside in this big concrete entryway of the clinic. There I got my first real compliment, and one person did try to tip me.
Embarrassing Moment
..., but Im still zoned out. Plugged in and, wow! My guitar sounded amazing. A drummer jumped up on stage which helped me stay calm. We did 2 fun songs, got a great applause and I jumped off the stage without unplugging my guitar.
My Instrument
my first guitar was plastic, the bridge on my second one hit me in the face, that's why I
didn't name it.
Scheduled Performances
---
Catch this artist perform at the listed times
Click on the
icon to add to your Outlook or *.ics compatible calendar.
Rocker Pins
---
Standing Ovation Pin
3 Awards
"Bravo, Bravo!"
Last Awarded: