lonegunmanorok
|
ONE MAN ONE GUITAR Rockin the world!
---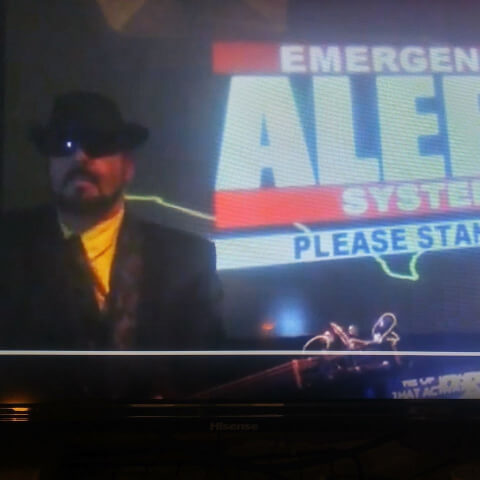 Pasco Wa

United States of America
StreetJelly Stats
Member since:
Last show:
Fan favorites:
More About lonegunmanorok
---
I work with gang intervention & meth advocacy... I mentor counsel & advocate to help get addict's off the streets & into treatment... I also share a message of challenging us all to embrace compassion empathy & love in our everyday life! To reach out to others with actions of LOVE! :) I play everything from classic Rock hits to some classic metal along with a wide range of original songs written over the past 20 years... Hope you enjoy the music & please remember when you are a blessing you bring hope to others & are blessed as well! Lets start a LOVE REVOLUTION!