_Mike_
|
Tunes from the gaff
---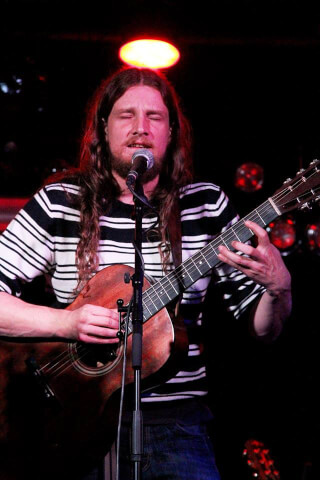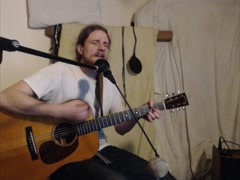 Leitrim

Ireland
More About _Mike_
---
Love playing music. Great to be on streetjelly altogether!
Fun Stuff about the Artist
---
My Instrument
Huss and Dalton TD-M, Adirondack (red spruce) top. My inanimate girlfriend, the 'Hussy'.

I have a cheap Yamaha I use for outdoors and altered tunings. It's stood up to the worst of abuse, love it.

I also have a Casio PX-3 e-piano I might crack out on streetjelly at some stage. Be warned.
Rocker Pins
---
Standing Ovation Pin
3 Awards
"Bravo, Bravo!"
Last Awarded:
Love Song Pin
1 Award
"You made my heart sing."
Last Awarded:
Rock God Pin
1 Award
"I bow to your Godliness."
Last Awarded: