Jacksplace
|
We all just have fun
---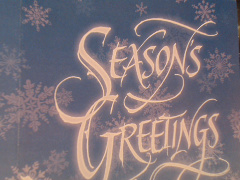 Calgary,Alberta

Canada
More About Jacksplace
---
Fun Stuff about the Artist
---
Life on the Street
this old house has been the base for lots of musicians to come and have some fun.In the past we use to go electric but that always seemed to bring the cops right about midnight
so now we keep it acoustic.
Scheduled Performances
---
Catch this artist perform at the listed times
Click on the
icon to add to your Outlook or *.ics compatible calendar.
"well its 420 time Jacks Birthday"
Rocker Pins
---
Standing Ovation Pin
7 Awards
"Bravo, Bravo!"
Last Awarded:
Love Song Pin
1 Award
"You made my heart sing."
Last Awarded:
Jelly Jingle Pin
1 Award
Merry Christmas!
Last Awarded: